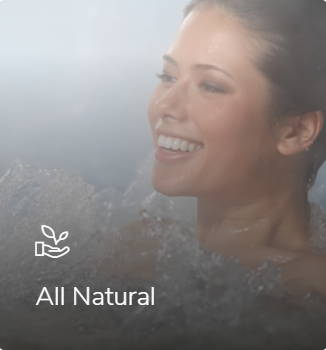 Spa Therapy for Maximum Relaxation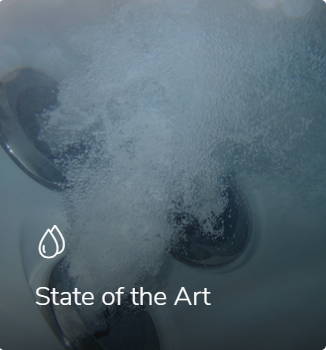 Hydrotherapy Offering Ultra Premium Relief from Muscle Tension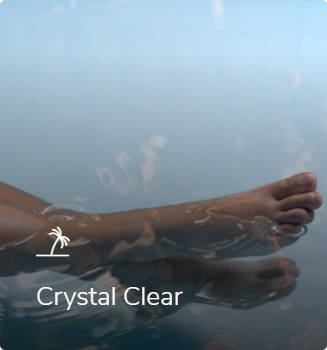 Enjoy Virtually Chemical Free Crystal Clear Water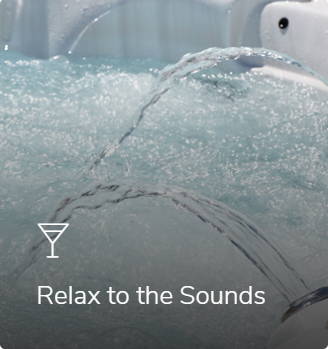 Cascading Water Features Help to Achieve Maximum Relaxation
Barefoot Spas Advanced Technology

Philtra™ Filtration System
Philtra Water Purification System ensures optimal flow and crystal clear, sparkling clean water providing peace of mind.

Patented process that uses a proprietary combination of high doses of ozone (O3) injected into an ultraviolet light (UV) reactor to produce the most advanced oxidation potential.

ExoJet Hydrotherapy jets are engineered for endurance and performance. The unique design provides for maximum therapeutic massage while offering a variety of control feature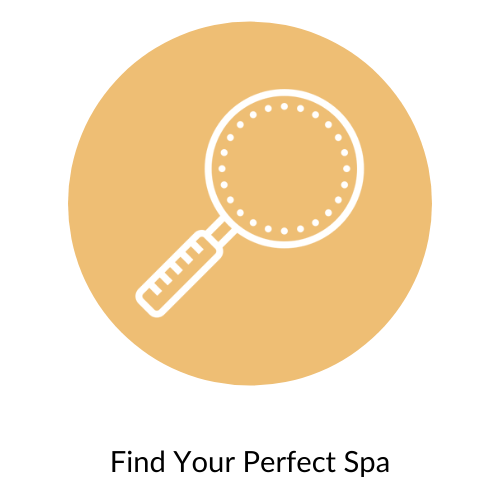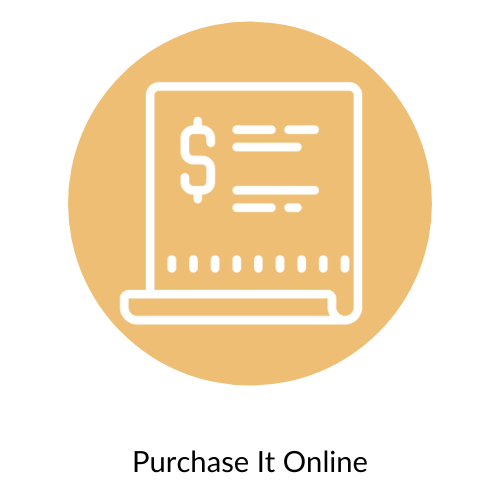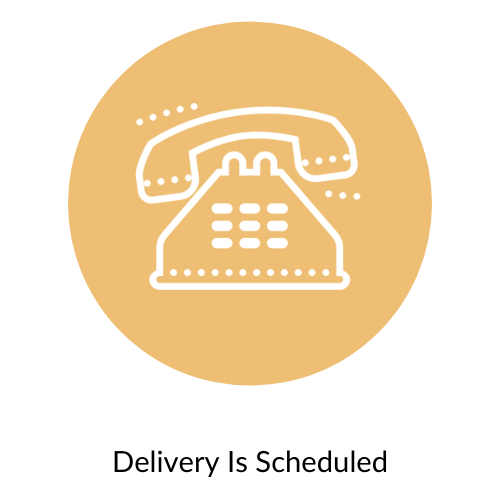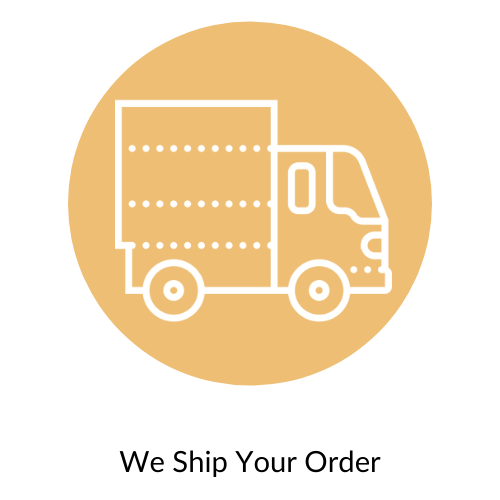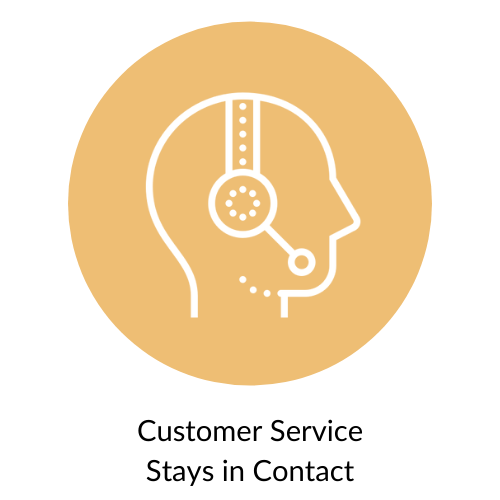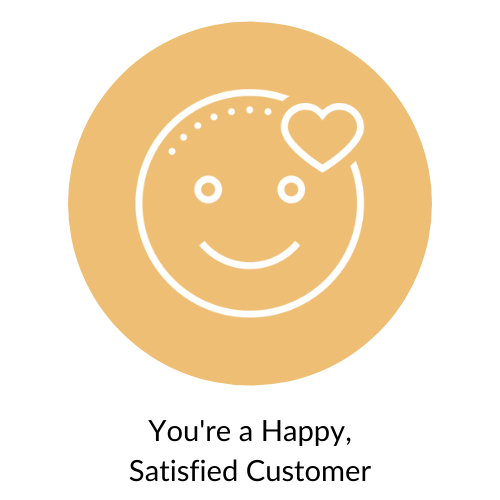 Barefoot Spas offers exclusive financing for your new hot tub or spa.

Earn extra rewards and discounts using your credit card when you buy online.

LIVE LIFE BETTER . . . LIVE LIFE BAREFOOT